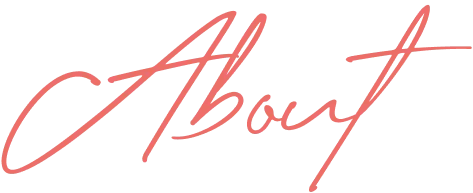 We, Maruderm, are
Number 1 Cosmetics Brand in Turkey
Our mission is to produce natural, safe products and offer long-term benefits for our customers.

Natural Ingredients

Cruelty Free

Vegan

Paraben, Parfume, SLS & SLES Free
Maruderm Cosmetics
Our Philosophy
At the heart of Maru.derm lies a reverence for nature and its boundless blessings. In today's world of ephemeral trends and momentary values, we anchor ourselves in the timeless wisdom and intrinsic purity that nature offers. 'Maru.derm' is not merely a name—it's a testament to our profound belief in nature's profound healing touch.
Expertly Formulated
Our skincare solutions aren't just inspired by nature; they're shaped by science. Every Maru.derm product is formulated by our in-house team of expert dermatologists. Combining their in-depth understanding of skin health with the finest natural ingredients, we ensure that our products not only nourish the skin but address its unique needs effectively and safely.
Uncompromising Standards
Every product in the Maru.derm range is a blend of nature's most potent elements, meticulously chosen to provide the utmost in skincare. Ethically sourced and focused on the well-being of both your skin and our planet, our products are a testament to our dedication to quality and sustainability.
Cruelty-Free Commitment
Our profound respect for nature extends to all living beings. We stand firm in our commitment to cruelty-free practices. No Maru.derm product has ever been tested on animals, reflecting our belief that true beauty stems from kindness—towards our skin, the environment, and all creatures.
Sustainability: Our Pledge
Our vision reaches far beyond exemplary skincare. Recognizing our duty to the planet, every step in the Maru.derm journey emphasizes sustainability. Through green practices and recycleable packaging, we strive to make a lasting, positive difference, ensuring we give back as much as we receive.
Join The Maru.derm Family
Choosing Maru.derm is a statement—a declaration of alignment with values that prioritize personal wellness alongside global sustainability. By welcoming our products into your routine, you join a community that values the magic of nature and the essence of mindful living.
With Maru.derm, journey through a world where nature's purity meets scientific expertise, all rooted in sustainable beauty and ethical choices.